Teresa Bilsky, EA, NTPI Fellow
We offer financial services in the areas of accounting, tax preparation and representation. We prepare taxes for clients ranging from the single individual, corporation, partnership to individual and businesses with international tax filing requirements including foreign trusts. We offer full charge bookkeeping, financial statement preparation to external CFO support to businesses who need more than just bookkeeping. Our representation services include state sales audit representation, federal audit representation as well as resolution services for those who have IRS liens, levies and unpaid taxes whether they are personal, business or payroll taxes.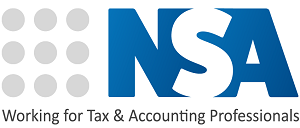 Friend,
'Closers' have run their numbers, and they know that certain IRS problems can net them big fees. Sure, they'll quote you a smaller fee during the so-called "financial analysis" in the beginning stages of the process – but they also know that there are lots of different ways that they can tack on additional fees during the process so that no matter what, they will get paid.
My team and I would like to invite you into a different kind of process.
Mind you – we are BULLDOGS when it comes to negotiating on behalf of our clients in front of the IRS. We have plenty of stories to prove it.
We want to fight for you – and you will never have to speak with the IRS yourself.
Click on the button below to take your first step. Feel free to poke around our site and discover why I've been called "The Most Trusted Tax Professional in Richardson."
PS — If you are discussing your tax situation over the telephone with other firms, be sure to ask them one important question:
"Are you a licensed tax professional that is legally eligible to offer me tax advice, or are you a salesman?"
This is by far the single most important question you should ask anybody trying to offer you tax advice. If they are a salesperson, I highly encourage you to run quickly in the opposite direction.
PPS – Already ready to come in?
I don't blame you…many folks are fed up with the other options out there. Our schedule is very full…but if you call us at 469-TAX-HELP or Email Us, we'll give you two options for coming in right away! We will NOT make dealing with a tax professional as painful as it's been in the past!
Talk again soon,
Teresa Bilsky, EA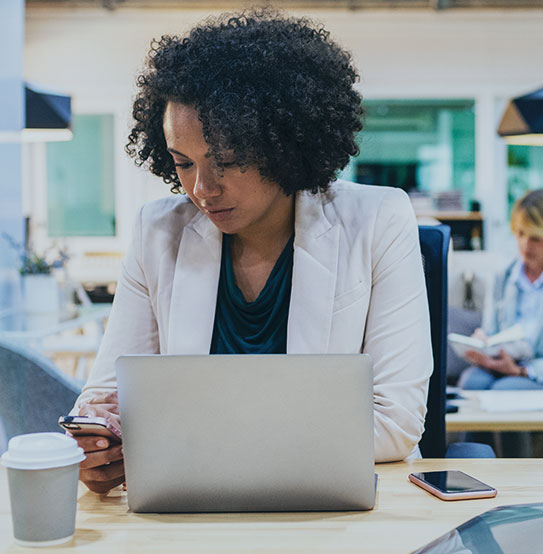 Michelle K
Bilsky Financial / Teresa has been a tremendous help during our tax issue process. She always responds quickly to questions and has taken a very difficult situation my husband and I are facing and has helped put us at ease through the process. She is never judgmental or condescending in our conversations. She is always kind and supportive and she knows her stuff. I would refer Teresa and her firm in a heartbeat.
Scott
So much has changed over the past few years for my family. From being able to take a tax deduction for kids, to know having a small business, BFG has been able to help us navigate and save. I appreciate the fact that I can pick up the phone and ask questions. Even when I think there is no good answer, Theresa just laughs and says oh we can handle that. Thank you so much for taking care of us.
Bill & Carole
Thanks for providing us such good service. Wishing you a healthy and prosperous business in the upcoming year!
Chris Miller
Everyone at Bilsky Financial Group is very knowledgable and friendly, couldn't be happier with the service they provide!
Jaren Collins
Always so knowledgeable and pleasant. Very refreshing!