Tax Problem Resolution
Let our team of experienced tax relief experts help you find the light at the end of the tunnel.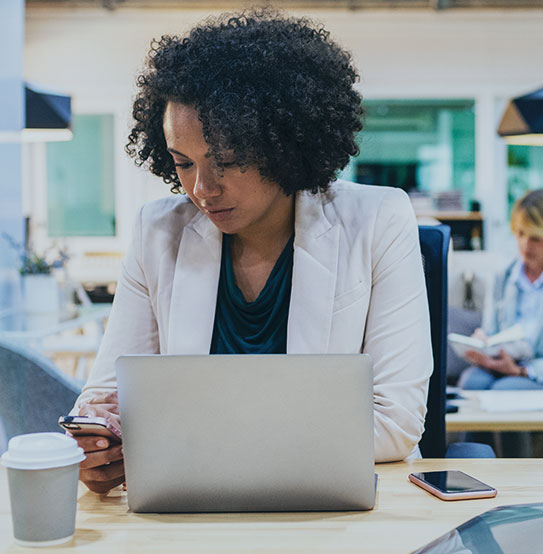 Michelle K
Bilsky Financial / Teresa has been a tremendous help during our tax issue process. She always responds quickly to questions and has taken a very difficult situation my husband and I are facing and has helped put us at ease through the process. She is never judgmental or condescending in our conversations. She is always kind and supportive and she knows her stuff. I would refer Teresa and her firm in a heartbeat.
Scott
So much has changed over the past few years for my family. From being able to take a tax deduction for kids, to know having a small business, BFG has been able to help us navigate and save. I appreciate the fact that I can pick up the phone and ask questions. Even when I think there is no good answer, Theresa just laughs and says oh we can handle that. Thank you so much for taking care of us.
Bill & Carole
Thanks for providing us such good service. Wishing you a healthy and prosperous business in the upcoming year!
Chris Miller
Everyone at Bilsky Financial Group is very knowledgable and friendly, couldn't be happier with the service they provide!
Jaren Collins
Always so knowledgeable and pleasant. Very refreshing!